Ka Whāngaia, Ka Tupu, Ka Puāwai
Ka Whāngaia, Ka Tupu, Ka Puāwai: That which is nurtured, will blossom and grow
Nau mai, Haere mai, Tauti mai. You are invited to come and explore this introduction to engagement in practise through a Māori Lens (or do you think through Māori worldview?). Ka whāngaia, ka tupu, ka puāwai will explore a foundation understanding of whanaungatanga, contributors to cultural tension and introduce the pōwhiri and Pono-Tika-Aroha as a models for guiding engagement. Nurture your practise and observe the blossoming of relationships with your clients.
Event Coordinator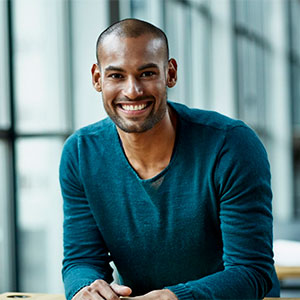 Jason Northover
Ko Hikurangi r?ua ko Kahuranaki ?na Maunga, Ko Waiapu r?ua ko Poukawa ?na Wai?, Ko Horouta r?ua ko Takitimu ?na waka, Ko Hau r?ua ko Kahuranaki ?na Whare T?puna, Ko Te-Wh?nau-a-Rakairoa r?ua ko Ng?i Te Rangikoianake ?na Hap?, Ko Ng?ti Porou r?ua ko Ng?ti Kahungunu ?na Iwi.
Jason Northover works as a Kaupapa M?ori Clinical Educator within the School of Psychology Speech and Hearing at The University of Canterbury and as both a Senior Advisor Rehabilitation Programes and Senior Advisor Kaupapa M?ori Supervision within the Department of Corrections. He has a background as a programme facilitator running criminogenic group therapy and extensive experience working with youth within the Department of Corrections, the former Child Youth and Family and the YMCA. He is the Managing Director of Kihirua Ltd providing cultural support, education programmes and workshops and cultural supervision.
Event Location
Te Ahi Kaa, Waiora Trust
48 Watsons Road, Harewood
Christchurch, Canterbury, 8051
Event Fees
Earlybird – Till 31 Aug
NZD 0.50
General Admin – From 1 Sept
NZD 295.00